Posted on July 24, 2014 at 9:01am 0 Favorites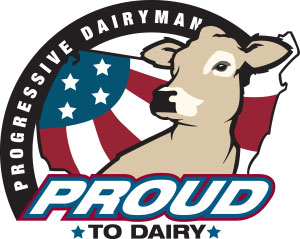 Back in 2012, our staff had an idea to create additional versions of the Proud to Dairy logo using other breeds of dairy cows.
We decided to move forward with a Jersey breed version. So the design team at Progressive Publishing went to work on designing the Jersey cow that would take its place in the Proud to Dairy logo.
Illustrator Kevin D. Brown worked on the drawing and digitizing of the cow and the first hat mockup was created. After consulting with a…
Continue